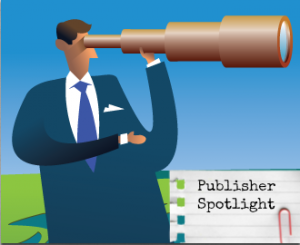 The Southern Arizona News-Examiner (soaznewsx.com) has been reporting local and regional news in and around Tucson and Southern Arizona since.
With so much digital content vying for the reader's attention, how did this particular news weekly carve out an audience in a short period of time?
And, how do they continue to cover a wide range of topics for their readers, with a small editorial team, and limited time and resources?
In this "publisher spotlight", we'll look at 5 key factors that make this online news site successful. (more…)